PROJECT MANAGEMENT SERVICES
PLANING, DEVELOPMENT, PERMITTING & CONSTRUCTION
Heros employees provide the core members of all projects. High quality external professionals are called upon when necessary which provides the Investor with a tailor-made team for specific projects ensuring that expert input is available at each stage of delivery.  Heros project teams deliver comprehensive and individualized services in:
Before acquisition or in the early project stage (generally before Master Plan development) Heros provides expert and extensive spatial planning analysis and project due diligence with an emphasis on creating a clear picture and understanding of what can be realized from the project before significant financial resources are committed. In addition, Heros provides the legal knowledge required to understand what can be achieved by amending the spatial planning documents (PPU / UPU / DPU) to meet the project needs.
With in-house architects and with expert external partners Heros delivers a comprehensive service to optimize the project Master Plan for the Investor.
For projects where there is a need to amend spatial planning documents Heros acts as consultant and Investor representative at the municipal level, consulting, lobbying and leading the process. It is Heros's unique quality of clearly understanding the functioning, methodology and political objectives within the local administrationwhich enables successful and timely realization of required planning changes.   
For projects with developed Master Plans which are in accordance with the spatial planning documentation, Heros manages and coordinates the process to obtain all the required planning and construction permits. Managing the process of transferring a Master Plan into a conceptual or main design drawing, while ensuring complete compliance with current overarching legislation is a complex process which requires a multidisciplinary approach and close cooperation with the relevant public administration. The administrative procedure of obtaining permits involves a vast variety of public bodies which can often complicate the situation or extend the planned timeline. Heros has managed this process many times for an array of different projects and so has the expertise to avoid any potential obstacles.
For larger projects, Heros provides assistance, coordination and management of the process for obtaining "Strategic Status" and can advise investors on all the advantages and disadvantages and relevance of obtaining strategic status for their project.
After successfully obtaining all the relevant permits and documentation for construction to start, Heros can deliver a professional tendering process. With the knowledge of both local and national construction companies a competitive tendering and interview process will be managed delivering the optimum construction partner for the project. The basis of a successful construction phase is the generation of an excellent working relationship and contract with all contractors and stakeholders. Heros provides a hands-on approach to contractor and investor relations providing timely management and reporting at every stage of the construction.
PLANNING DEVELOPMENT PERMITTING CONSTRUCTION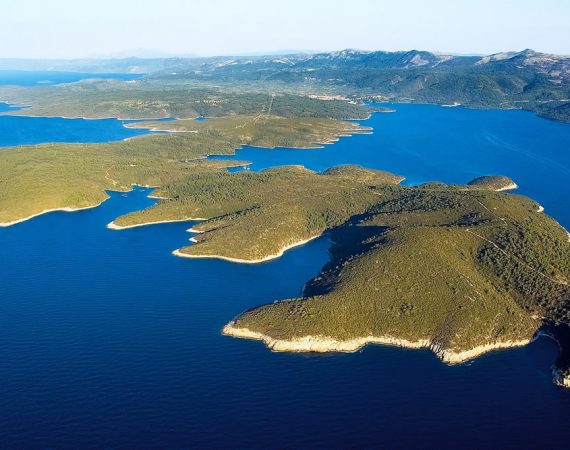 Four Seasons Hvar
Green field tourism development on island Hvar envisioned as 5* tourism resort composed of a hotel, residences and villas with additional services and facilities. Heros is assigned to provide Planning & Development Management and Permitting Management for the full scope of the project.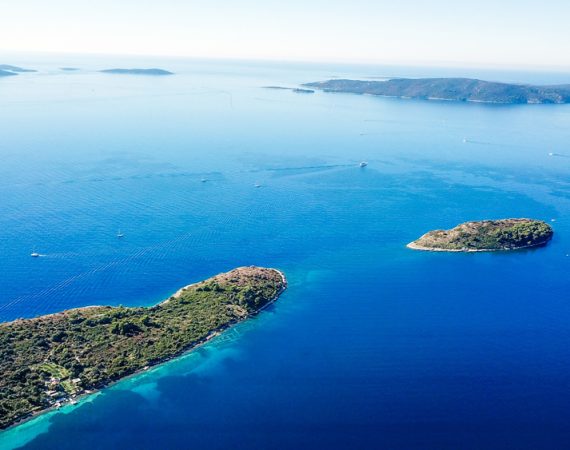 Racetinovac Bay
Green field tourism development in the vicinity of Trogir structured as resort with hotels, residences, villas and marina. Heros is assigned to provide Planning & Development Management and Permitting Management for the full scope of the project.